This listing is accurate as of today. It is updated every time a new site offered by a regulated and authorized Operator is made available.
---
What is a Regulated iGaming Market?
A regulated igaming market means that the provincial government has instituted rules to determine what organizations may operate legally, similar to industries like alcohol and cannabis. In Ontario, being a fully registered and authorized Operator in the igaming market means the organization has successfully received a registration by the AGCO and, with the exception of OLG.ca, has executed an operating agreement with iGO. To complete these steps, these organizations will have met rigorous standards of game integrity, fairness, player protections and social responsibility. Their sites will have controls preventing underage access and measures to enable more responsible gambling. They have entered legal agreements ensuring compliance with applicable laws, including anti-money laundering.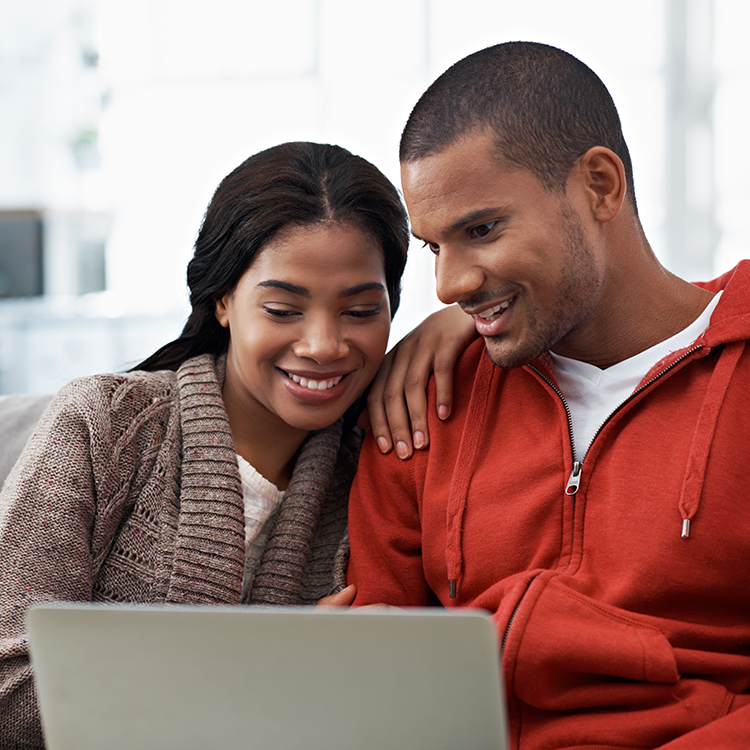 ---
Why play on sites offered by regulated Operators?
Your deposits are protected

Your winnings are paid out

Your personal information and data are secure

Game play has fair competitive odds

You have access to responsible gambling resources to keep your experience fun

You know there is a legal business behind the site
What's the harm in playing on a site offered by an unregulated Operator?
No guarantee that deposits are securely stored

Payouts could be delayed or not given at all

Personal information could be exposed to third-parties or the public without your consent

Operators have no accountability to consumers and regulators so they might stack the odds against players

Limited responsible gambling resources, fueling unsafe gambling habits

Sites could be operated by illegal entities