Ontario's iGaming Market Landscape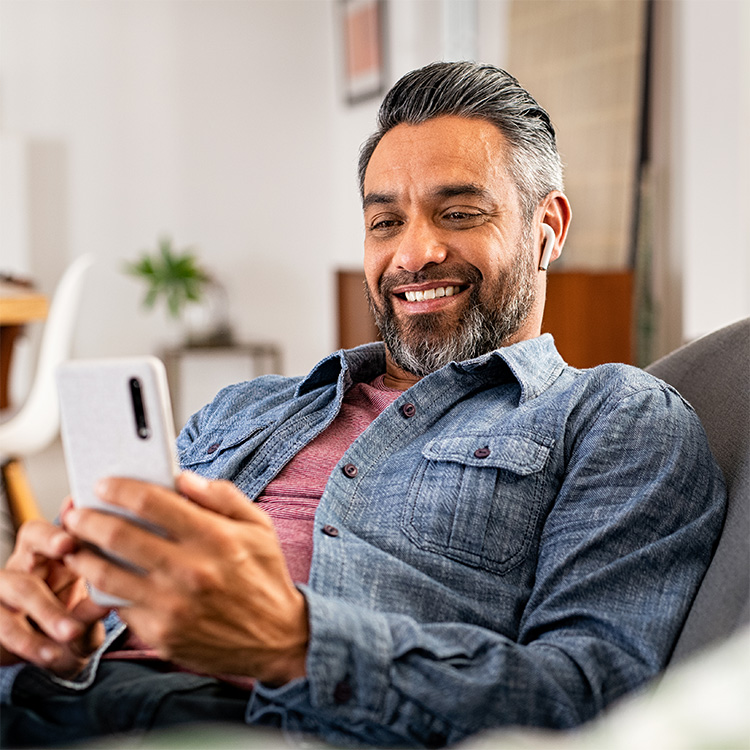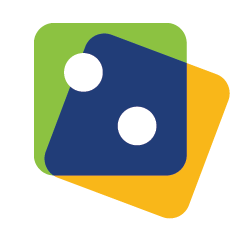 Brief History
In 1985, the Canadian government granted provinces the power to license and regulate gambling.  This had a huge influence on the growth of casinos in the country with Winnipeg opening the first Canadian casino in 1989.  Ontario opened its first casino in Windsor in 1994.
On June 22, 2021, the Canadian Senate passed Bill C-218, the Safe and Regulated Sports Betting Act, which paved the way for single-event sports betting offerings to be introduced province-by-province.  While certain forms of sports betting, such as parlay betting, had been legal in Canada for decades, betting on the outcome of a single sporting event had continued to be restricted despite several attempts to change the law.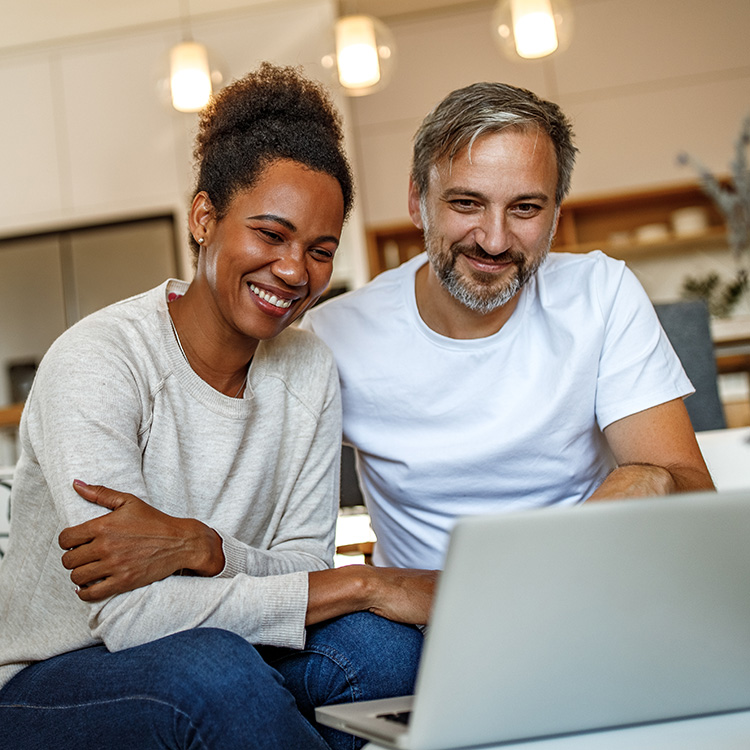 The New Market
Ontario is enjoying a newly regulated gaming market. Established by iGaming Ontario working with the Alcohol and Gaming Commission of Ontario (AGCO), the province's new online gaming market promises a safer and more organized approach for players.
The new framework has been put together to address the essential factors that affect consumers and businesses. It sets out to provide choice and safety for consumers, while reducing the legal red tape that could hinder business growth.
Players in Ontario are benefiting from the new igaming framework chiefly in the amount of safer choices available. Where the Ontario Lottery and Gaming Corporation (OLG) casino, poker, and sports betting offering were once the only option, players in Ontario can now select from different gaming options with even more variety. The reversal on the long-standing prohibition on single-event sports betting is a major highlight of the new initiatives.
Sophisticated rules have been put in place to prevent fraud, money-laundering, and terrorist financing activities. The new igaming framework requires Operators to perform identity verification measures when a new player creates an account. The identity verification measures are conducted by Operators in a manner that complies with iGO Policies and federal regulations. This protects both parties from possible illegal activity. All player information is then kept on file with a reminder sent out annually to review and update their information.
The province is greatly benefiting from more players choosing to play locally rather than in the grey market. Players appreciate the knowledge that strict measures are in place to protect their finances and personal information.