What We Do
iGaming Ontario (iGO) has established an online gaming market provided through private gaming companies (Operators). Formed in July 2021 as a subsidiary of the Alcohol and Gaming Commission of Ontario (AGCO), iGO worked collaboratively with the AGCO and the Government of Ontario to bring the world's best online gambling experiences to the province in a safer environment, helping to protect consumers and provide more choice. Gaming Operators that have successfully registered with the AGCO and have executed an operating agreement with iGO can offer their games to players in Ontario. Operators offer gaming sites in the market on behalf of the Province in accordance with these agreements. Through these relationships, gaming revenues are shared with the Government of Ontario to be used in support of provincial priorities.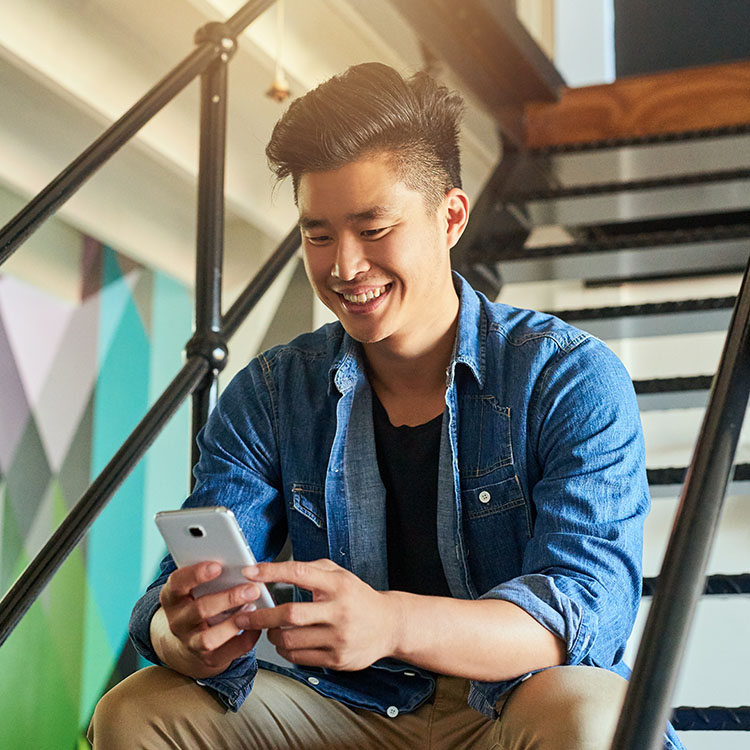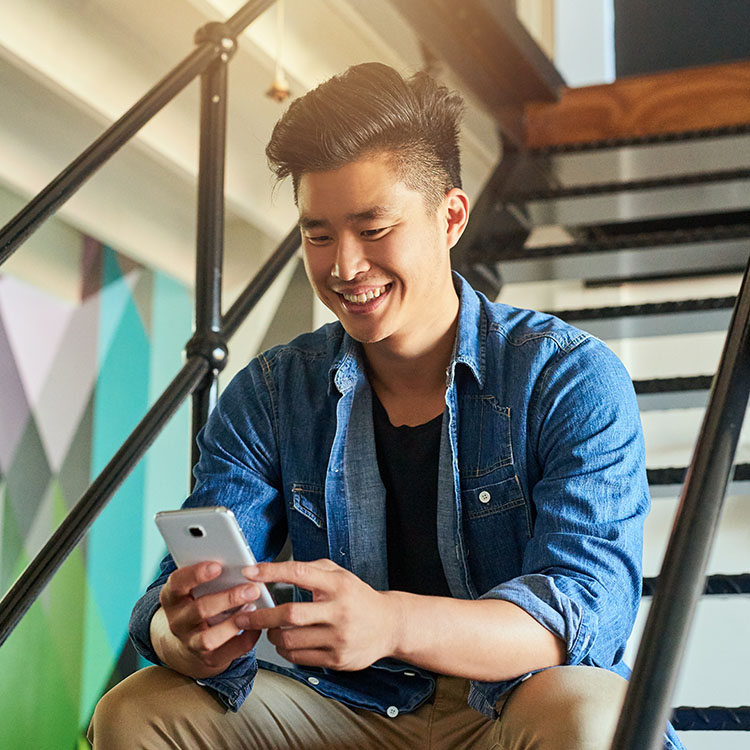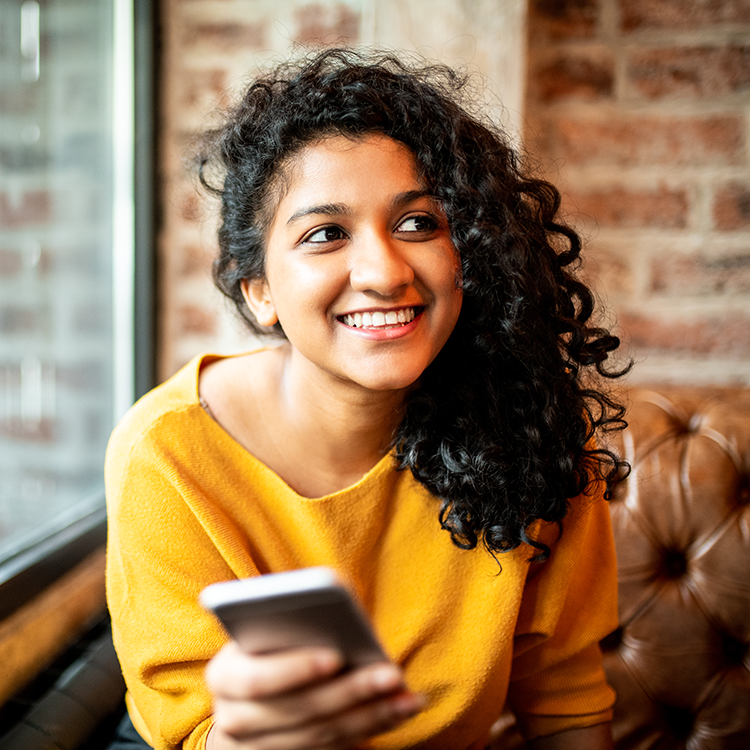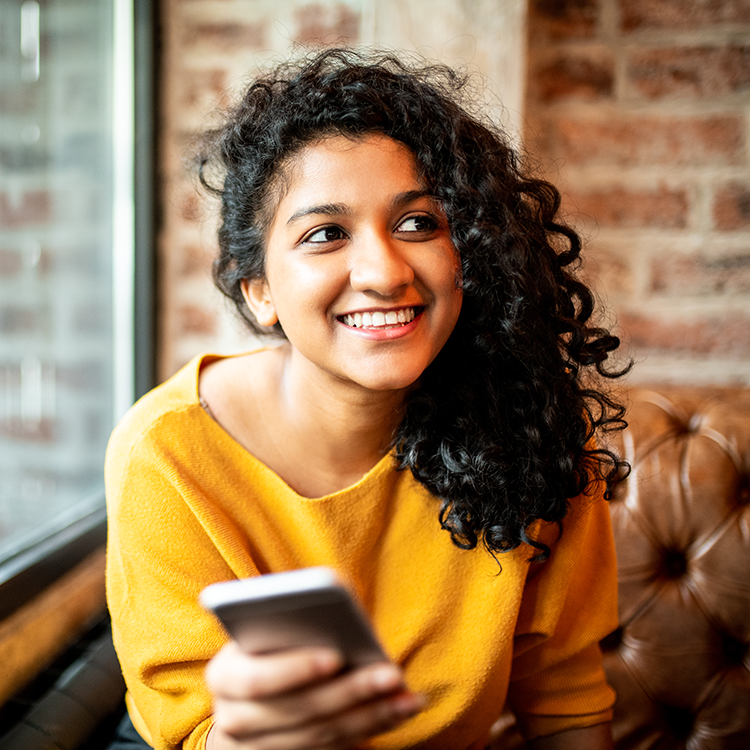 How iGaming Ontario is Different from the Ontario Lottery and Gaming Corporation (OLG):
The Ontario Lottery and Gaming Corporation conducts and manages* OLG.ca as an Ontario government agency and is also the internet gaming Operator of OLG.ca. The launch of Ontario's new internet gaming market allows private internet gaming Operators to offer their games and services to players in Ontario, under the conduct and management* of iGaming Ontario, while OLG continues to offer OLG.ca.
*A legal term to identify the entity legally responsible for the gaming activities.